I have scrubbed and scrubbed my flat top stove and it is clean but some marks just won't budge! I also have a very small kitchen and limited counter space. I wanted something that was beautiful, unique and useful. I decided to make a stoveboard to cover and help with added counter space. I am a staining artist and love to incorporate my work into my home.
PLEASE USE COMMON SENSE. If you have animals or children that can turn your stove on or if you are not mindful of what you are doing this is not for you. Hope you enjoy the outcome and visit my Facebook page to see more of my work. Www.facebook.com/memawslovelyglass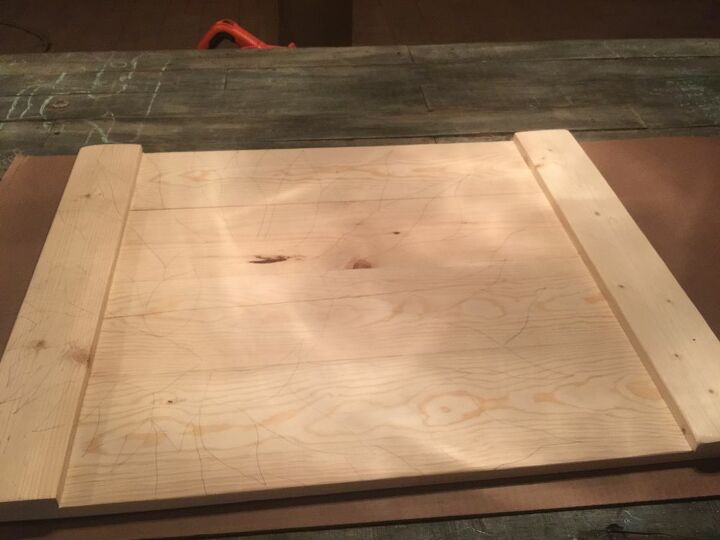 I build the board 29.5"x22, which is a standard size stove. This particular design is for a smooth top stove. To create one with raised coils or gas grates the piece would look like a box.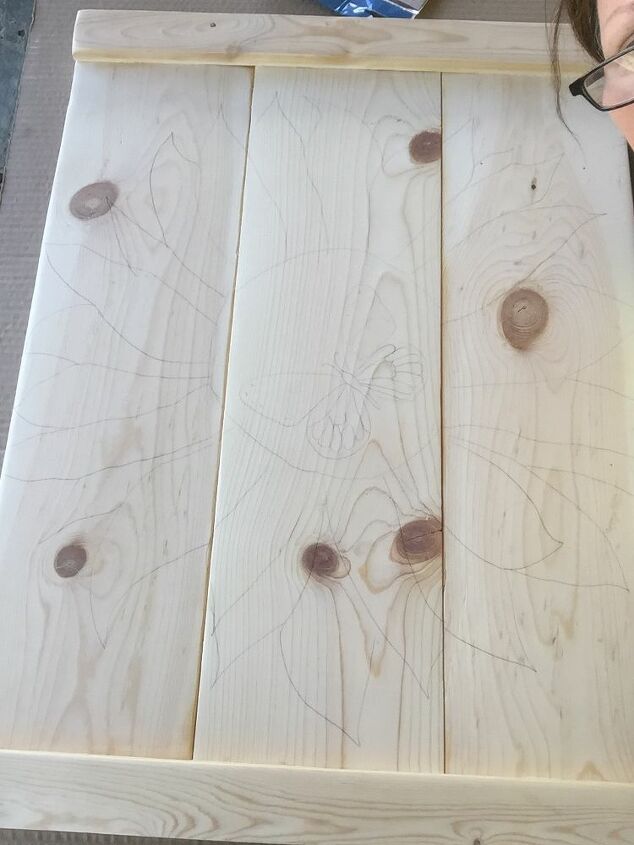 I use 1×6 knotty pine boards. I cut them 29 1/2in. Lay them flat and clamp them together, the dimensions are now 22×29.5, standard stove size. Place a 1×3 on the edges for the handles, glue and clamp, I leave mine for 30 minutes. Turn over and attach from the bottom with 3/4in screws, countersink them.
To Keep Reading Please Head On Over To Next Page Or Open button (>) and don't forget to SHARE with your Facebook friends