I don't like to use harmful chemicals in my home. Vinegar can be a great biodegradable and green alternative. The acidity in the vinegar is what is doing the work while you are cleaning and cuts through grease, soap scum, mineral deposits, etc.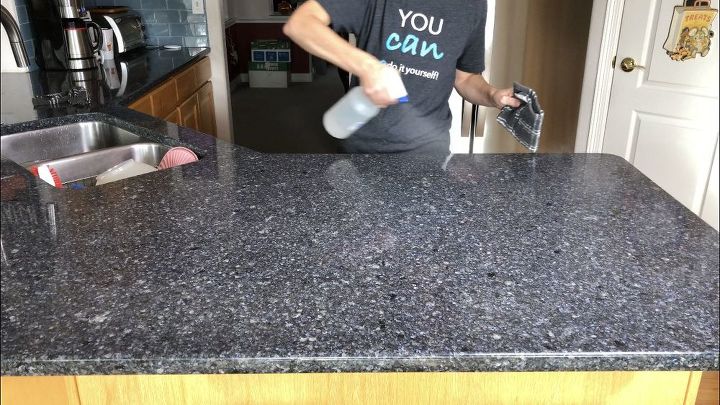 Mutipurpose Cleaner –
Mix together in a ratio of 1:1 vinegar and water. You can use straight vinegar and skip the water for a stronger cleaner. If you do not like the smell of vinegar you can soak citrus peels in the vinegar for a few weeks, strain it out, and the vinegar will have absorbed the citrus scent. You can also add some drops of essential oil as well.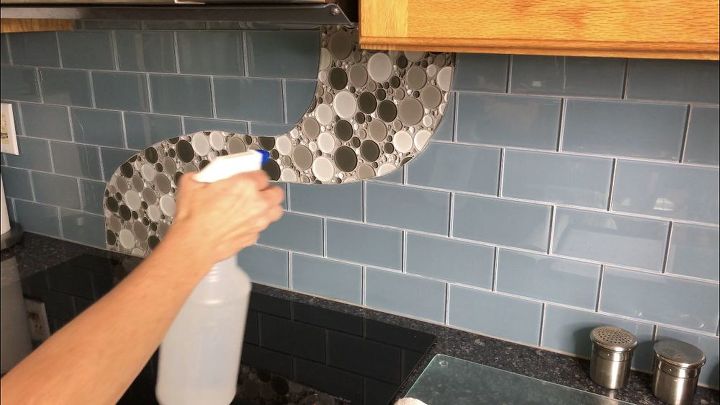 Use the multipurpose cleaner to clean your counters (not safe on granite or marble counters), & tile and grout back splashes, showers, bathtubs, & sinks.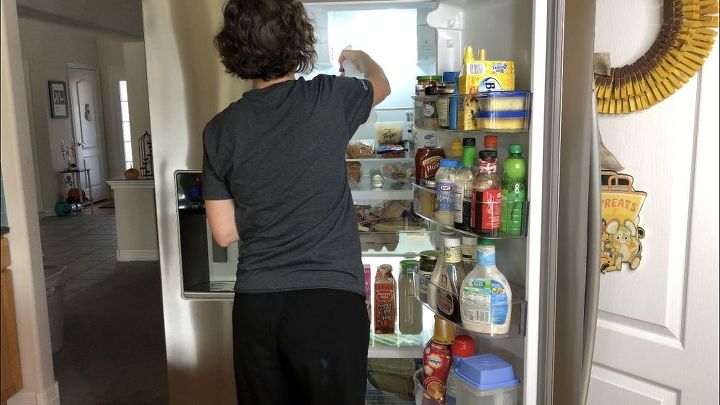 Use it to clean the shelves in your refrigerator and freezer.
To Keep Reading Please Head On Over To Next Page Or Open button (>) and don't forget to SHARE with your Facebook friends