Guys, since forever I've wanted a potting bench! Some girls want diamonds… fancy clothing but not I (truthfully I won't turn my nose up at that stuff – HA)! But, seriously I love to putter and create so much, give me some vintage misfits and a few tools and I'm very happy creating all the things! Like this potting bench, I simply LOVE the way it's turned out – some (I won't name names) thought I had lost my mind – and maybe I have a bit… haha! But – now it's his favourite thing on the porch! Ain't that the way?
Outdoor Extravaganza

And that little segue brings us right into the last post for the – it's been so much fun participating in this series, I'm sad it's only 3 weeks long! I'd like to say a special thank you to Shauna for this fun experience – if you haven't popped over to visit her beautiful blog yet, you really should – amazing DIY projects and gorgeous hosting ideas, organizing tips and tricks, gardening and phenomenal recipes plus she's a fellow Canadian! Run, don't walk – Satori Design For Living! Thanks my friend – this has been so much fun! xo Today the Outdoor Extravaganza gang is sharing, paint & build-it projects! YAY! You can find all of that INSPO at the end of my post… NOW, let me show you how I made this little cutie-patootie potting bench! Can you tell, I'm smitten?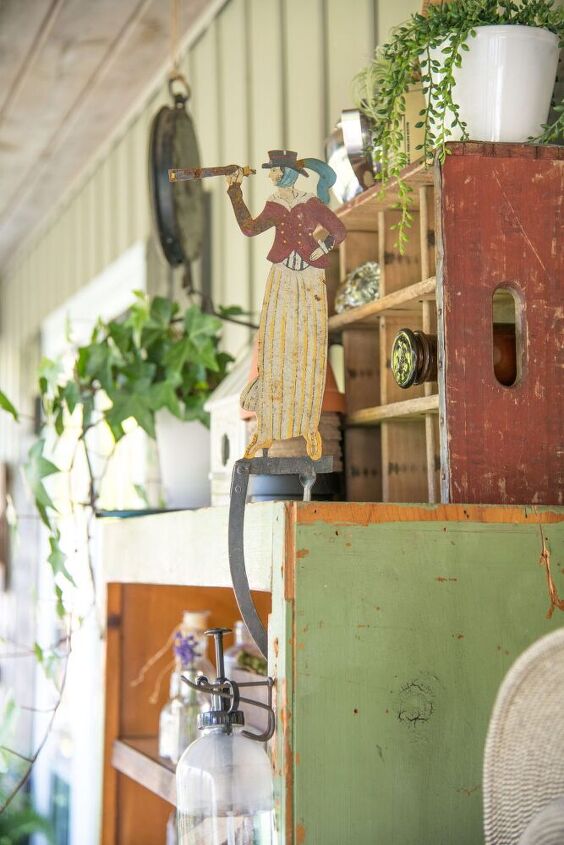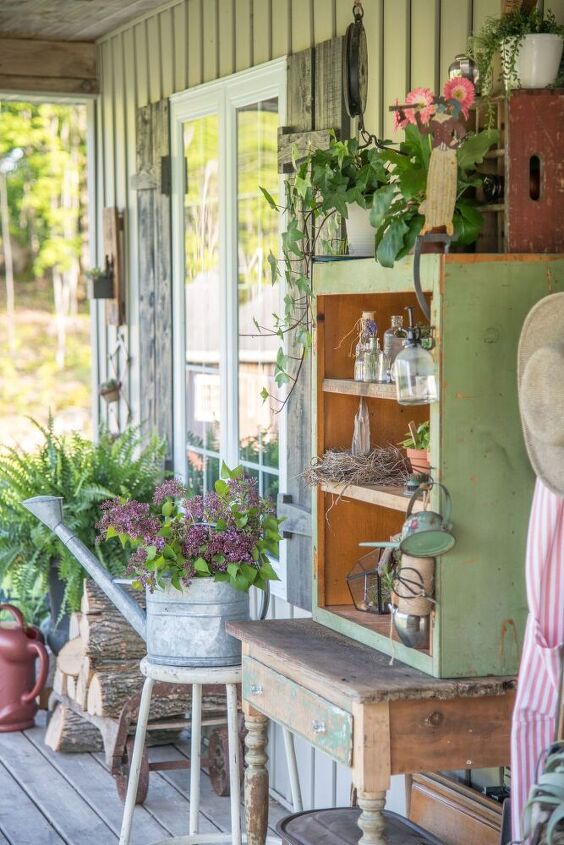 This busy little potting bench is so functional on our porch, we're kind of wondering how we did it for so long without it! Speaking of the porch, if you've missed any of the sneak peeks along the way, no worries, I'll link up the latest for you here —> Planting succulents for the porch — Our romantic getaway (hint, it's on the porch) and Flowered wreath DIY (my fave) – go check them out and let me know what you think, too much romance? I love to hear what you guys have to say! 🙂 And we have more porch goodness coming too, yay!
To Keep Reading Please Head On Over To Next Page Or Open button (>) and don't forget to SHARE with your Facebook friends