I've scoured the internet searching for ideas for my door hanger this month. I saw these cute watering cans and decided to give it a try. There were so many different versions but I knew I wanted mine to be made out of a real watering jug that I had laying around. For more inspo and other DIY ideas, check out my Instagram.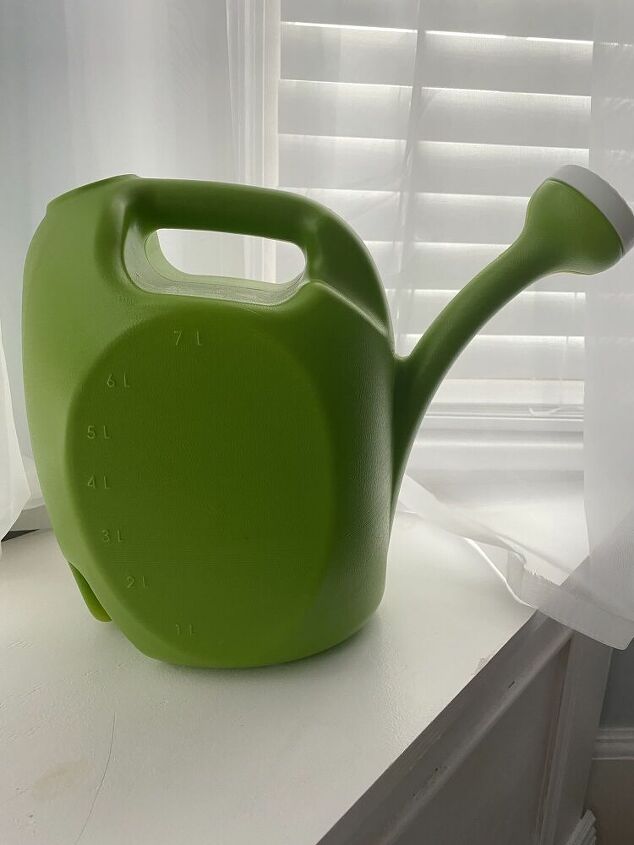 Choose Your Jug
I already owned this jug from Home Depot, but was going to recycle it as I don't like how the water sprays. So this is an upcycle. AKA a win!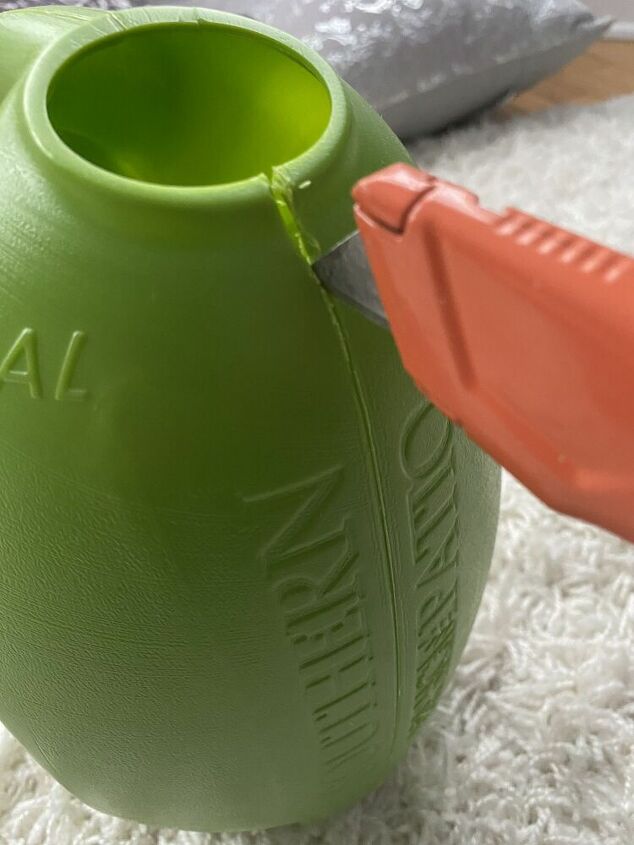 Score the perimeter lines
Using your utility knife, cut along the seams of the jug that you are able to reach. TIP: make multiple light passes before trying to cut deeply. That will make it a lot easier to get all the way through.
To Keep Reading Please Head On Over To Next Page Or Open button (>) and don't forget to SHARE with your Facebook friends