Cleaning my bathroom ranks right up there with raking leaves and shoveling snow, all things I hate to do. These 5 tricks will help make that job a little easier.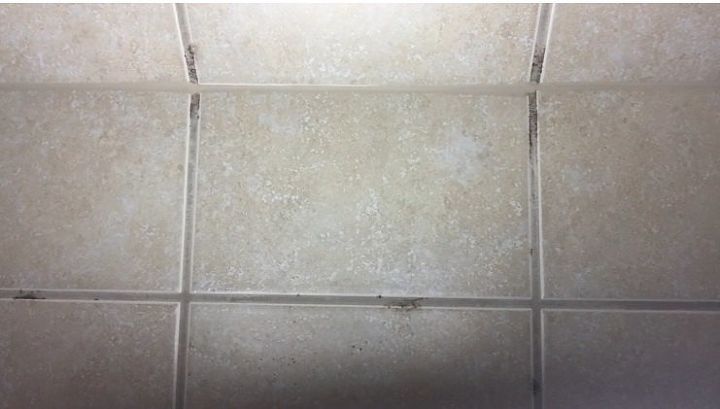 Let's start with getting rid of mold on grout.
Please don't judge me but I have mold on my grout – yuk – and I've tried to get rid of it but it just keeps coming back. Our shower is enclosed with only a fan for ventilation so it's a breeding ground for this stuff.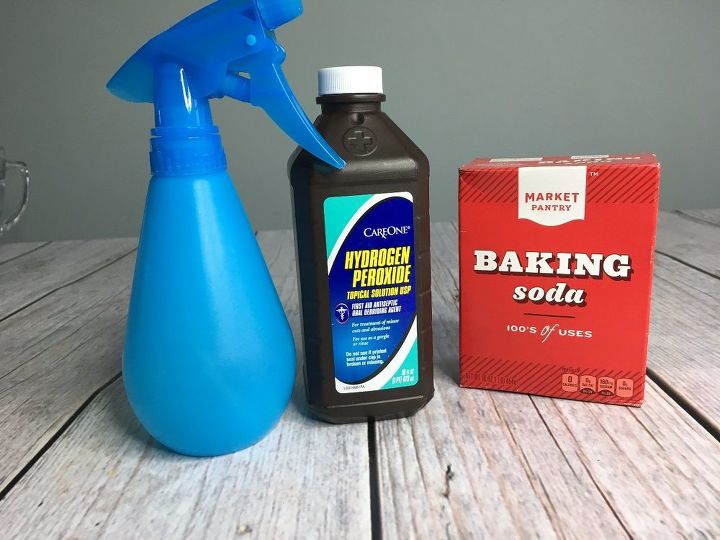 Clean using hydrogen peroxide and baking soda for a DIY shower tile cleaner.
1) Pour hydrogen peroxide into a spray bottle and generously spray all of the moldy areas.
2) Pour baking soda onto a stiff brush and scrub.
To Keep Reading Please Head On Over To Next Page Or Open button (>) and don't forget to SHARE with your Facebook friends