With all the organizing going on in social media, I was officially bitten by the "I need to get my life together" bug! You see….Since moving into my home, I have longed for additional space for food and cookware storage. The problem is that since our kitchen is open concept, we have very limited wall space. The kitchen is supposed to be an eat-in kitchen, but it is so narrow that placing a table in the space puts it right in the walkway. With that in mind, what was used as the previous owner's living room became my dining room. This left my kitchen with an unusually "large" open space that served as a hallway of sorts. Several times the refrigerator migrated into this space. Hutches took up temporary residency a time or two, but nothing seemed to fill the space like I wanted. Finally one day will scrolling social media and longingly looking upon the large pantries others had I realized that I could use the open area of my kitchen as a pantry! Here is how I did it!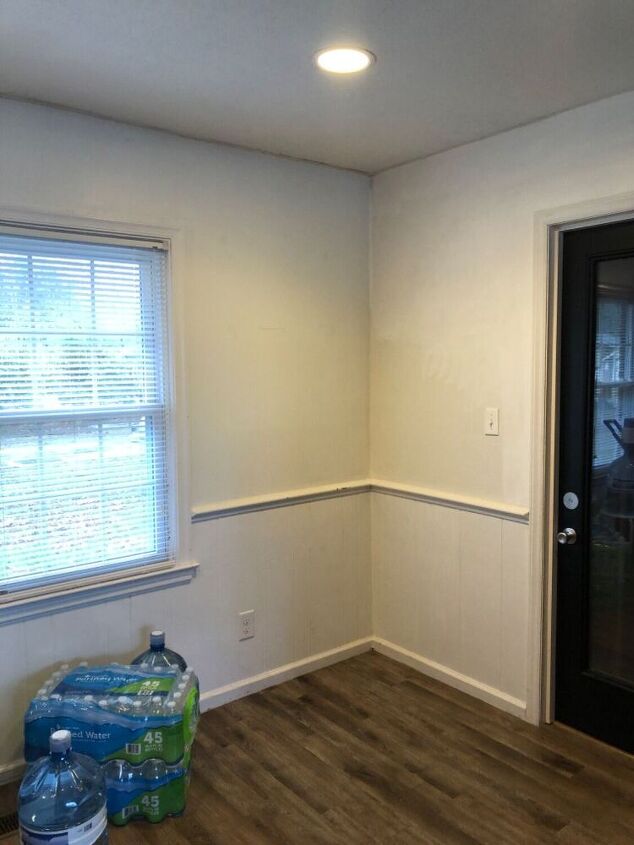 This is the area that I was working with.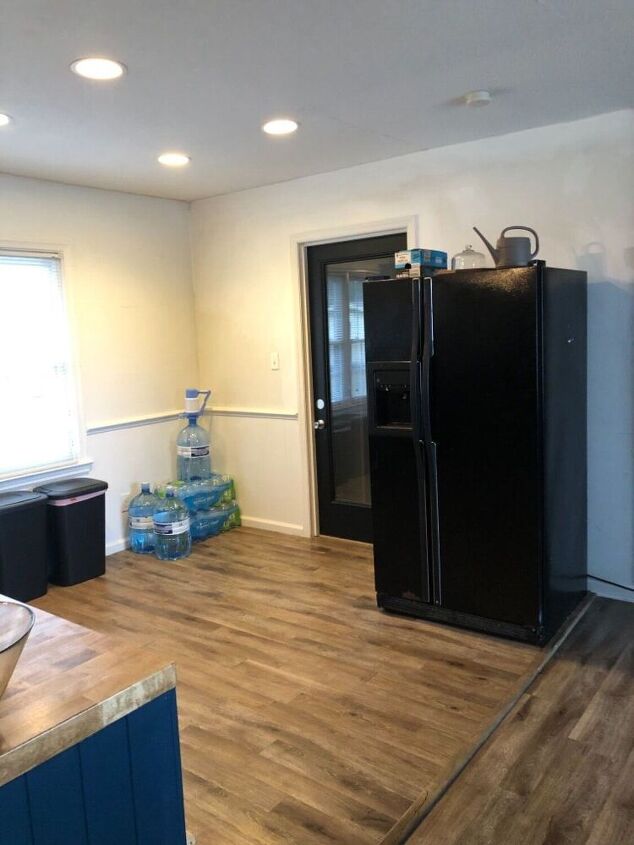 From another angle… as you can see this was on a refrigerator-migrated-into-the-space-day. Do you see all that space?! It was such a waste to not use!!
To Keep Reading Please Head On Over To Next Page Or Open button (>) and don't forget to SHARE with your Facebook friends