In a season where you're already breaking the bank on presents and parties the last thing you want to do is spend more money to decorate your house, which is why I love this project so much!
You won't believe what this cute little tree is made from!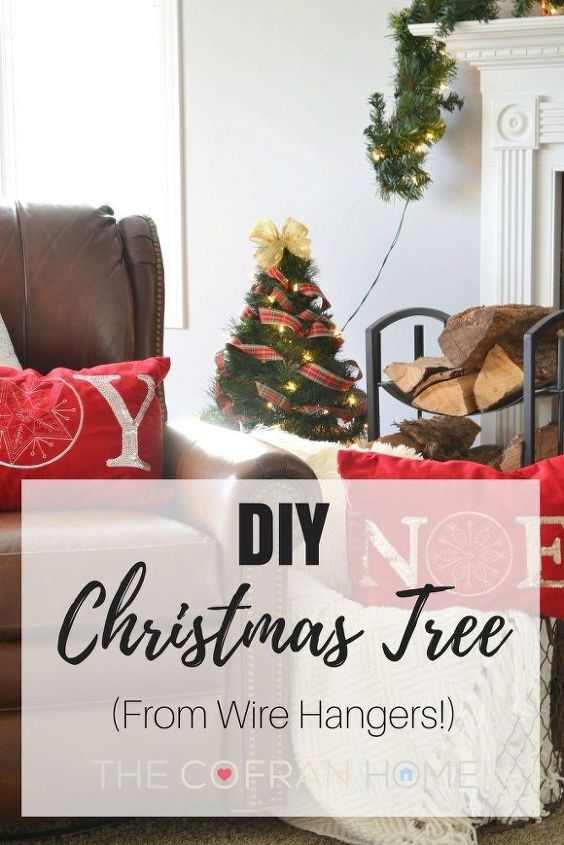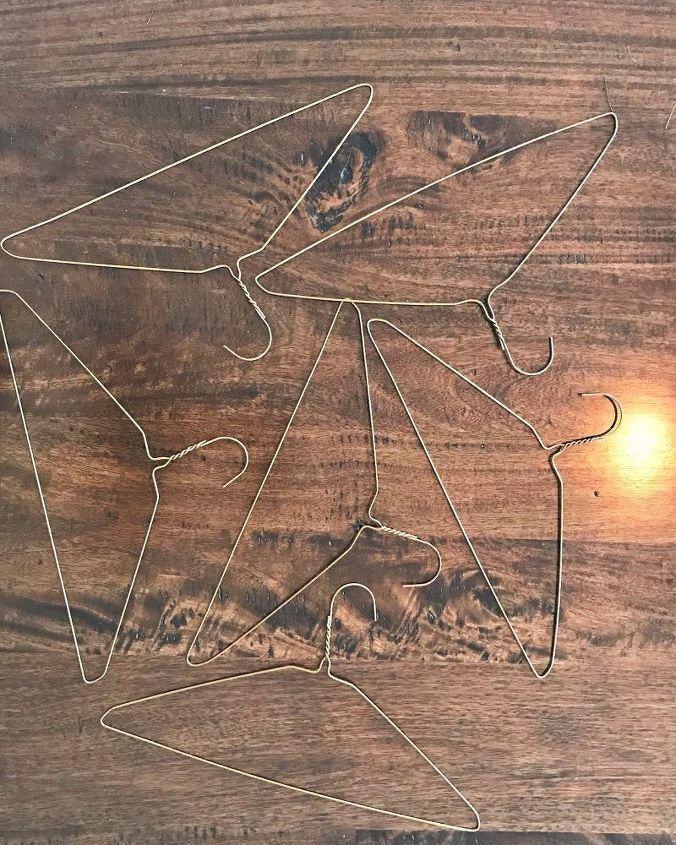 …wire hangers!   Can you believe it?!  I took them out of my closet and didn't have to spend a dime on what will be the structure of my tree!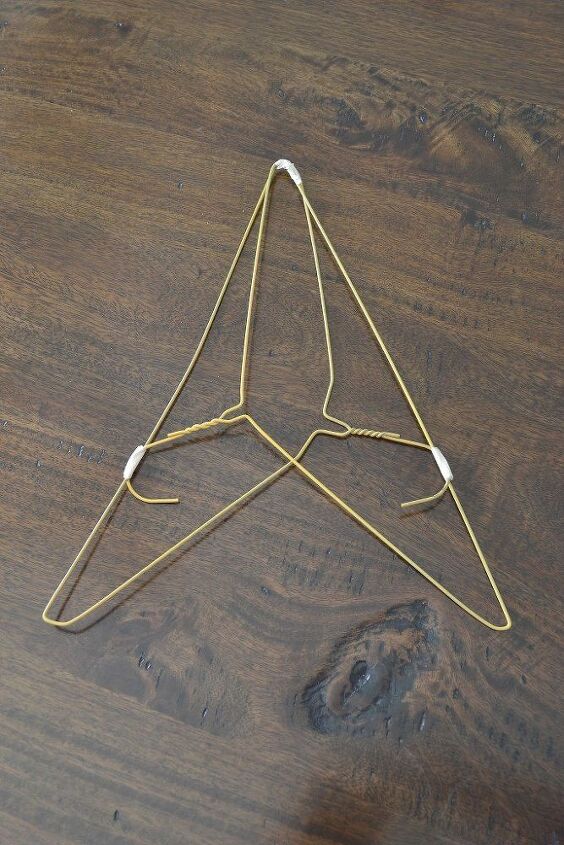 The next couple steps are a little hard to explain, so hopefully the pictures will help.
I took 2 hangers and overlapped them to form a triangle shape.  I took the "hook" part of the hangers and hooked them around the base of the opposite hanger.  I secured the overlapping parts with masking tape (pictured above).  You will need to repeat this step 2 more times (for a total of 3 "triangle" pieces).
To Keep Reading Please Head On Over To Next Page Or Open button (>) and don't forget to SHARE with your Facebook friends