I've been remodeling our blog Studio, lovingly called Organized-ish HQ, for the last month and half. The studio has served my team well, but we were in need of better storage solutions and a more functional layout. The room is long and narrow, so when I looked online for a sideboard style cabinet to hold our office supplies, I couldn't find anything long and shallow enough to fit the area I had open. So in true Lela fashion, I decided to make one myself.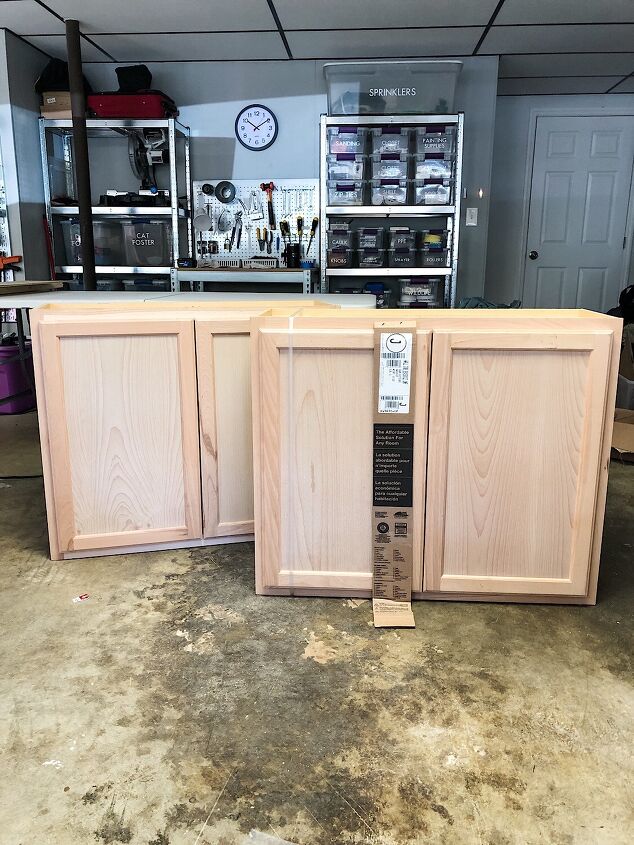 The Office Storage Cabinet Plans
The open wall in the studio can allow for a cabinet up to six and a half feet long, so I bought two stock wall cabinets from a home improvement store that are each 36″ wide. My plan is to attach the two cabinets together, add a wood top, and install tall dresser legs to make it look like a piece of expensive furniture. Once the cabinet frame is built, I'll paint the whole thing.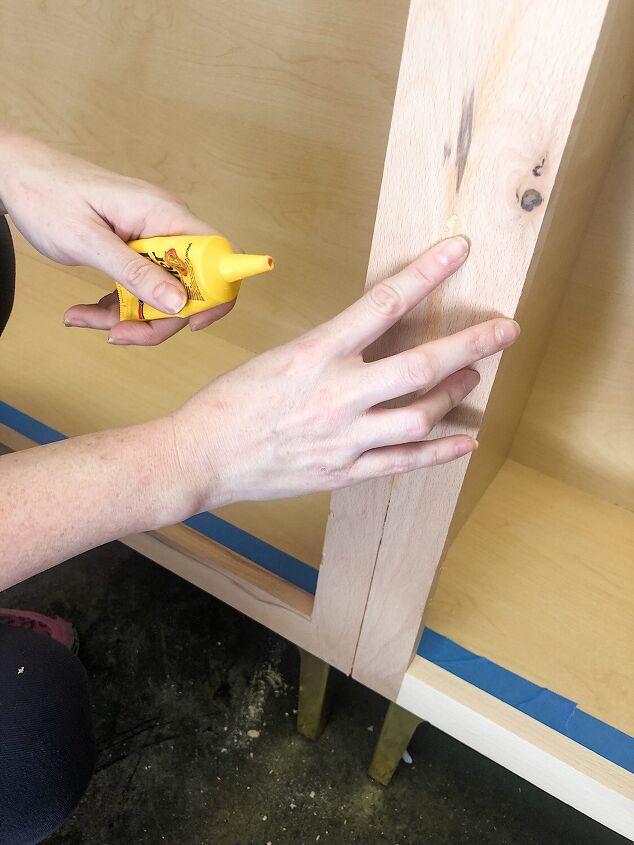 First things first, I needed to attach the two wall cabinets together. I added some scrap wood I had in my garage between the gap of the two cabinets to create a wedge, then screwed them together from the inside, top, and bottom. I ran some wood filler along the middle seam to make it look like a seamless transition, too, but it probably wasn't necessary.
To Keep Reading Please Head On Over To Next Page Or Open button (>) and don't forget to SHARE with your Facebook friends