One of my least favorite chores has to be cleaning out the bathtub. It's so awkward to reach into and scrub clean all of the surfaces. I'm not crazy about using smelly harsh chemicals and most natural cleaners that I had tried just didn't cut it or required a fair amount of hard scrubbing.
Well a few years ago I stumbled upon this method by doing some of my own experimenting, and I have been cleaning my bathtub this way ever since. All you need is three simple ingredients that you most likely already have at home. Read below to find out what my secret is to get the cleanest bathtub… with zero scrubbing required!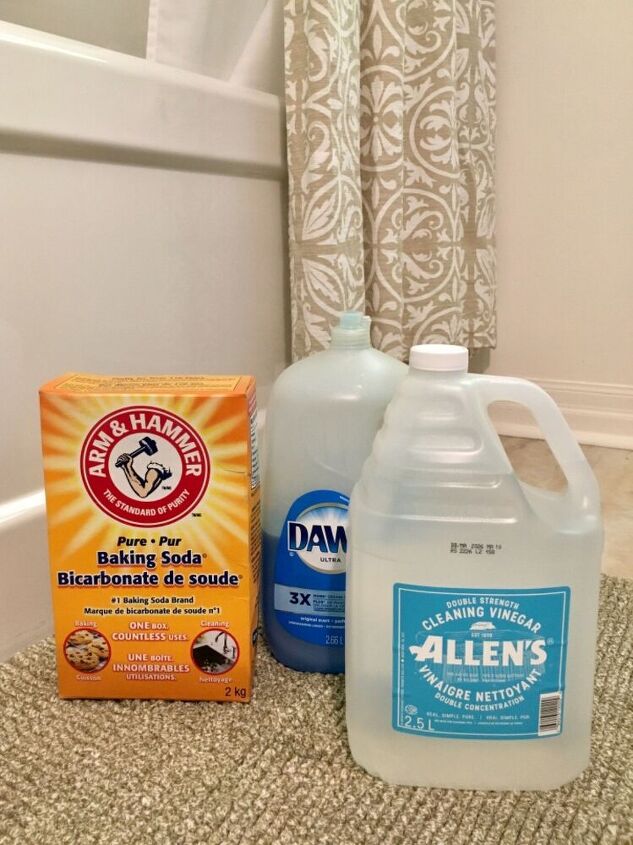 All you will need to clean your bathtub is 1 tbsp of blue dawn dish soap, 1/2 cup of white distilled vinegar, and 1/3 cup baking soda.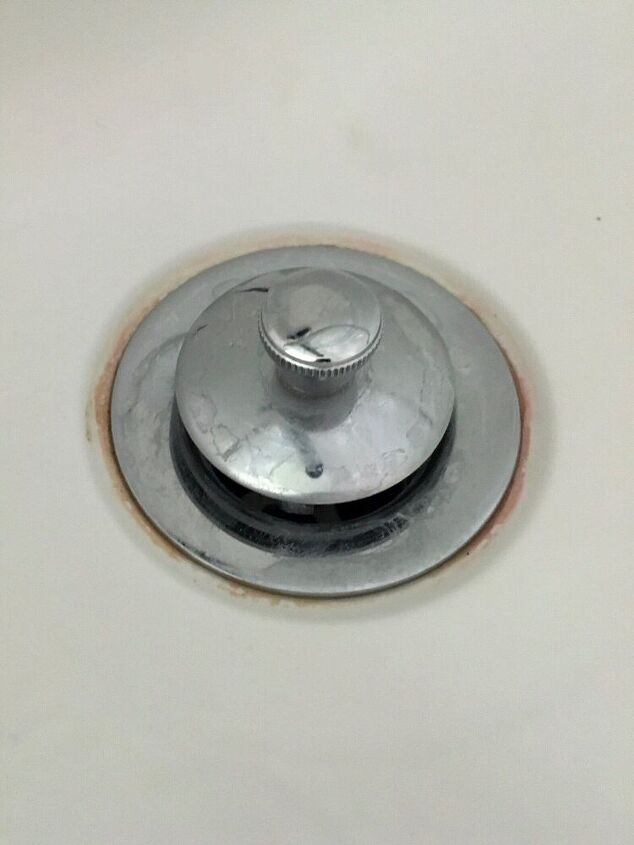 Pardon the gross drain, but I wanted to give you a good idea as to what I was working with and how well this method works.
To Keep Reading Please Head On Over To Next Page Or Open button (>) and don't forget to SHARE with your Facebook friends