I didn't like the boring beige carpet on my stairs it was just a dust and dirt trap. I decided to give my hallway the wow factor by ripping up the carpet off the stairs and wallpapering them. Now they make me smile every time I open the front door.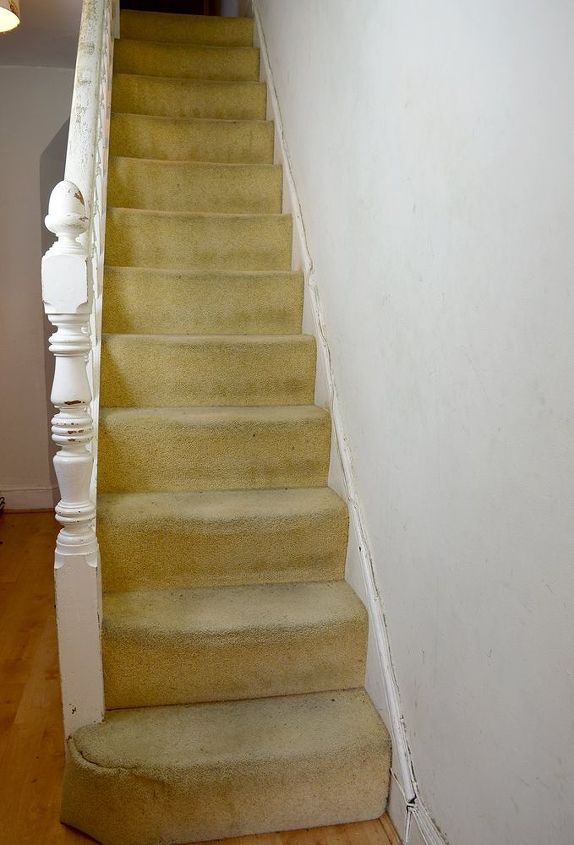 I have a bit of a thing about Marimekko the Finnish textile designers, especially their iconic UNIKKO poppy print. Therefore I decided that I would use Marimekko wallpaper for my stairs.
I also wallpapered my lampshades at the same time to match (which you can see here).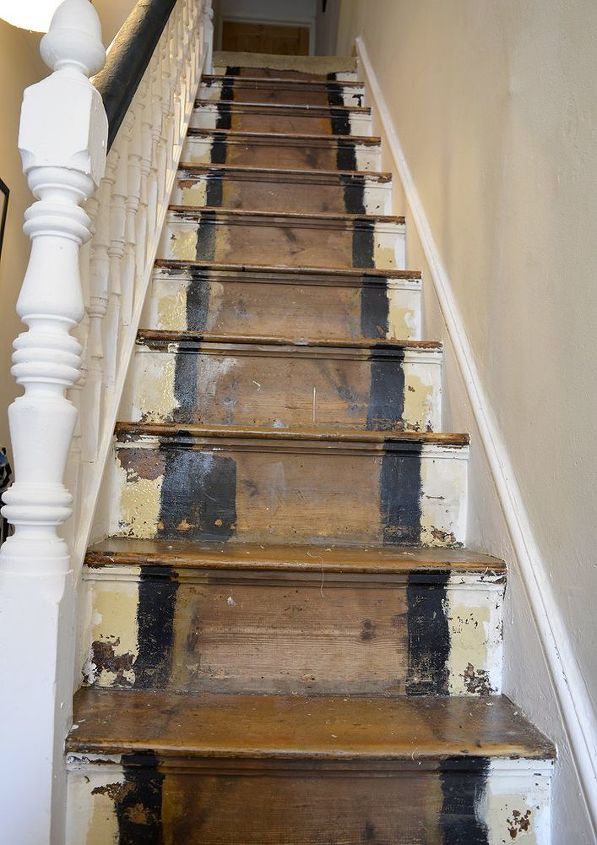 Before wallpapering the stairs I had to remove the old carpet. As the stairs were going to still be in constant use, I cut the carpet and removed it one step at a time. That is so that I could insure all carpet grippers and nails were removed before people started walking on the stairs. I just used a stanley knife, claw hammer and pliers to do this.
To Keep Reading Please Head On Over To Next Page Or Open button (>) and don't forget to SHARE with your Facebook friends